1st Place: buoy Health
Buoy Health's A.I. health assistant is an interactive tool. It asks questions about a user's symptoms, analyzes the answers, and guides them to care. Buoy leverages artificial intelligence — powered by advanced machine learning and proprietary granular data — to emulate a conversation with a doctor. It has a friendly text/chat-based interface that allows users to interact in a familiar medium, providing a level of comfort in their moments of sickness and concern.
2nd place: INF Robotics Inc.
INF Robotics developed RUDY, an AI powered companion/remote monitoring device designed for older adults and their caregivers. Through conversations and other interactions, RUDY learns the behaviors of older adults and over time adapts around their habits.
RUDY:
Leverages advanced machine learning to recognize patterns and uses them to identify adverse events before they happen

Provides caregivers the ability to manage an older adult's schedule such as medication and appointment management - helping older adults remain in their home

Keeps older adults physically and mentally active through games, music, and other modes of interaction
3rd place: Patient Price
Patient Price is a simplified search experience for patients. It is designed to help patients compare costs, answer their most common questions, and ultimately connect them with the right provider. Patient Price tailors cost estimates to individual insurance policies, so users can compare out-of-pocket costs. Additionally, costs are broken down into simple, easy-to-read coverage summaries, ensuring patients receive the answers they need without spending all day on the phone with their insurance company.
Honorable Mentions
The following teams were SELECTED as semi-finalists and competed in phase ii of the challenge:
Zatient fills the role of a medial assistant, providing consumers with just the right level of knowledge and structure throughout their care journey. It communicates the same standards of care clinicians follow but using a personalized, patient-friendly interface. Zatient is backed by XFI's Xference decision-engine. It manages the complexities of state-of-art medical knowledge and care content, reasoning, decision-making, analytics, and communication for fields such as oncology, neurology, and cardiology.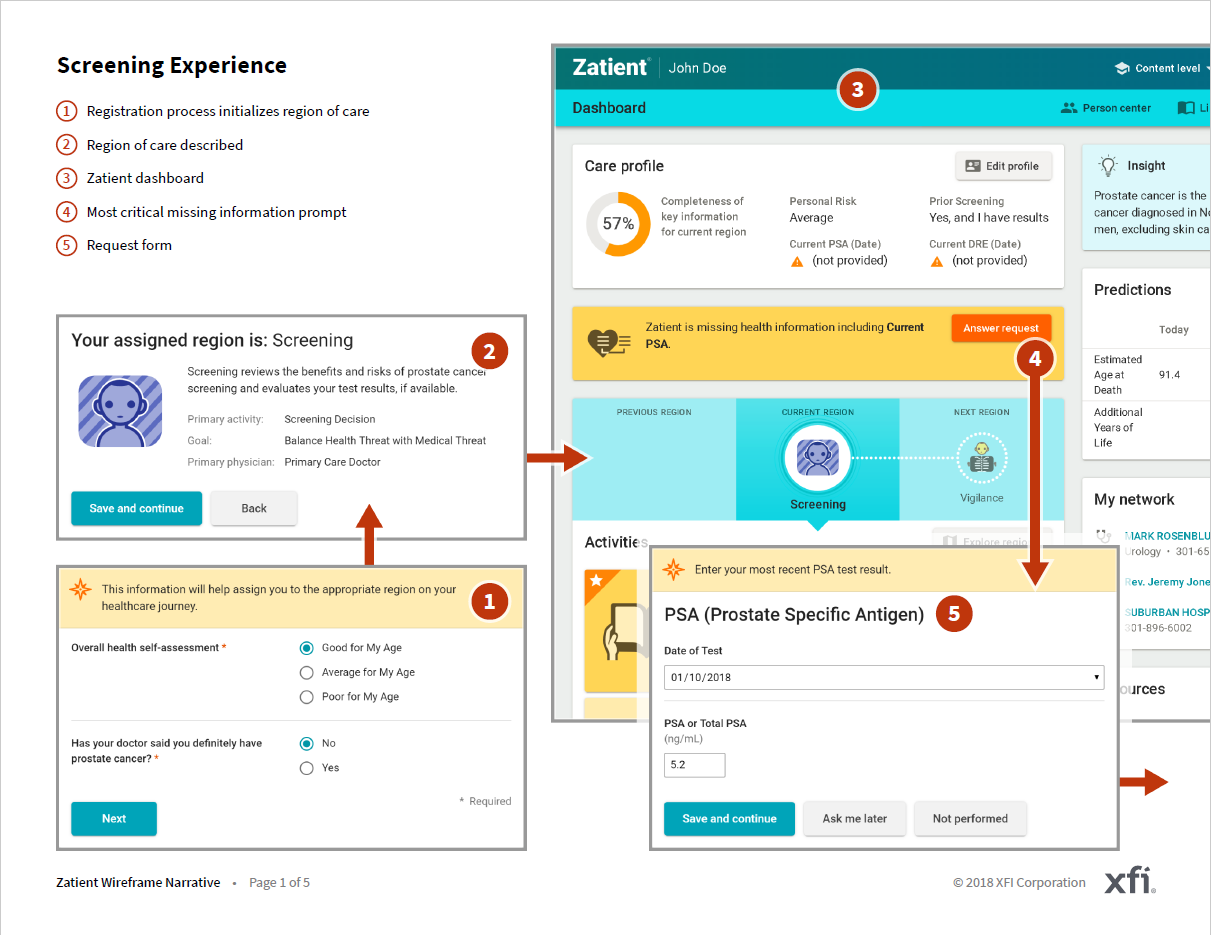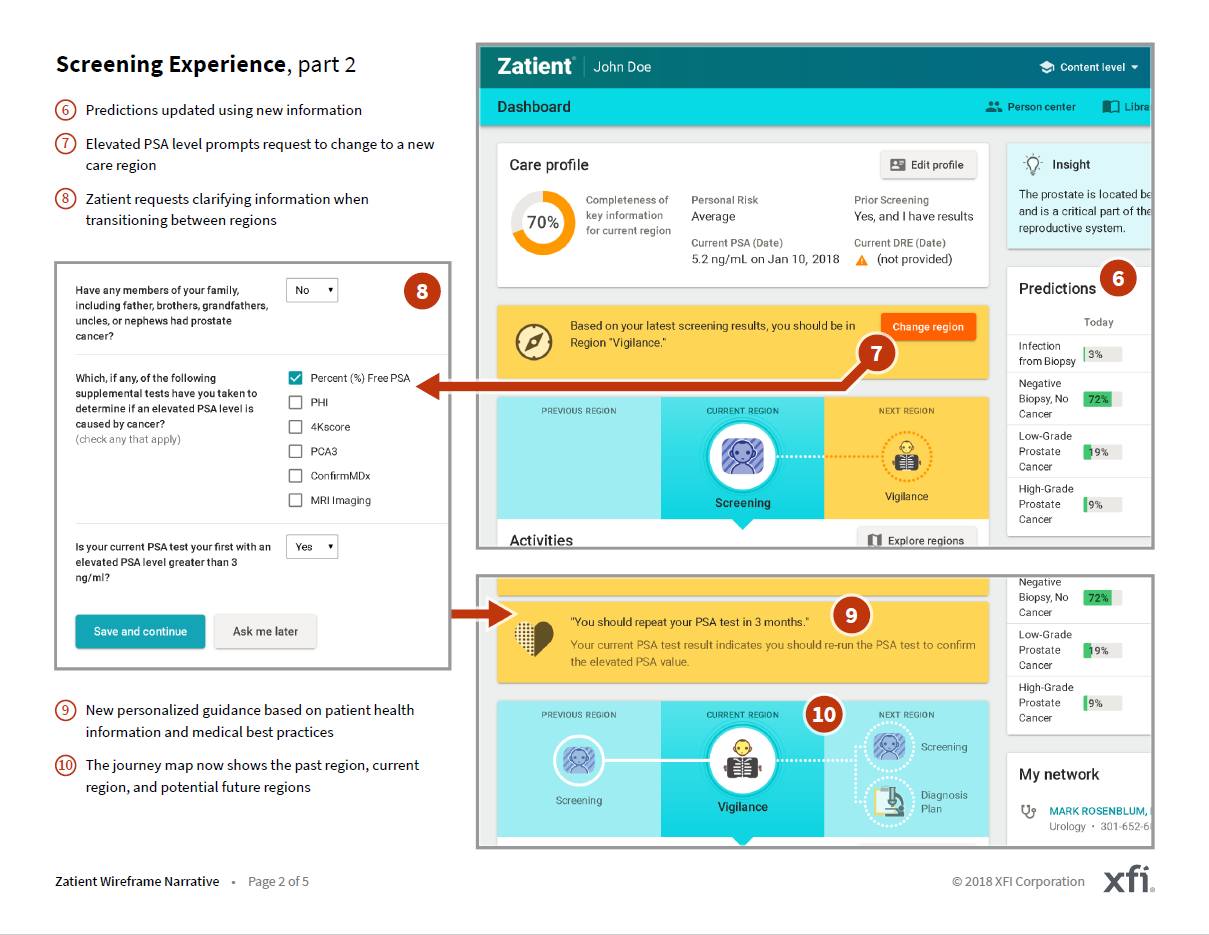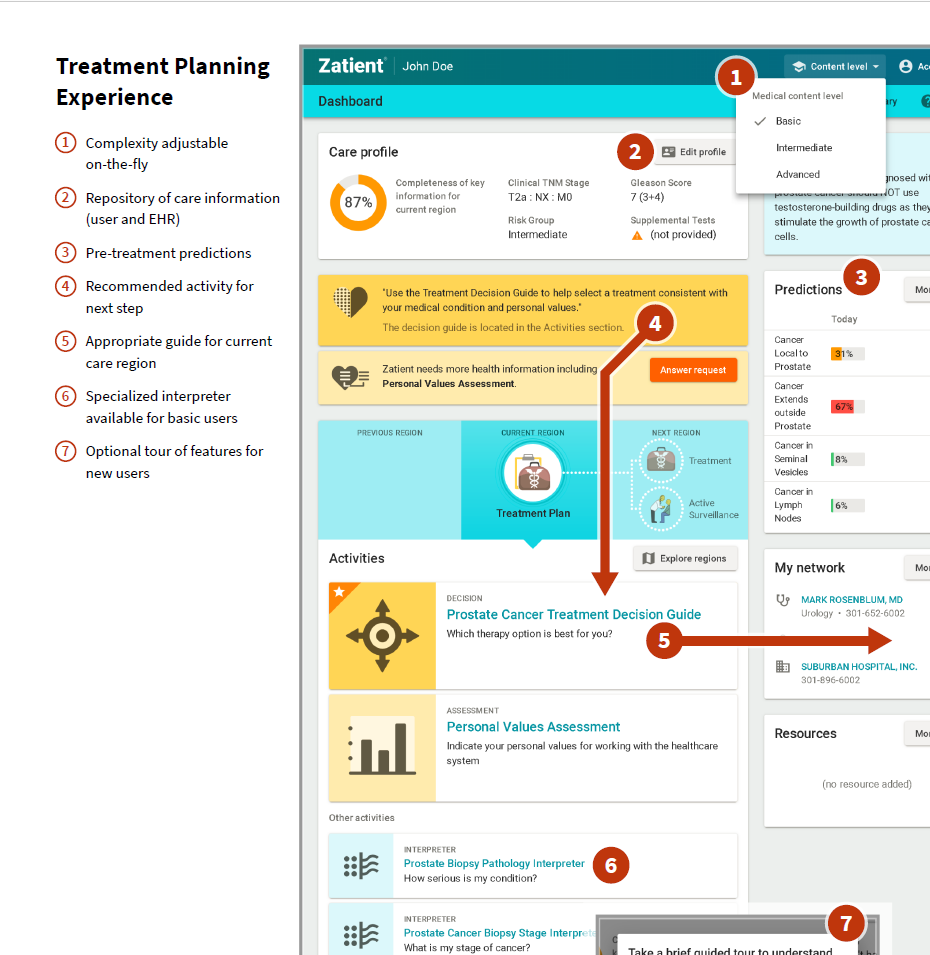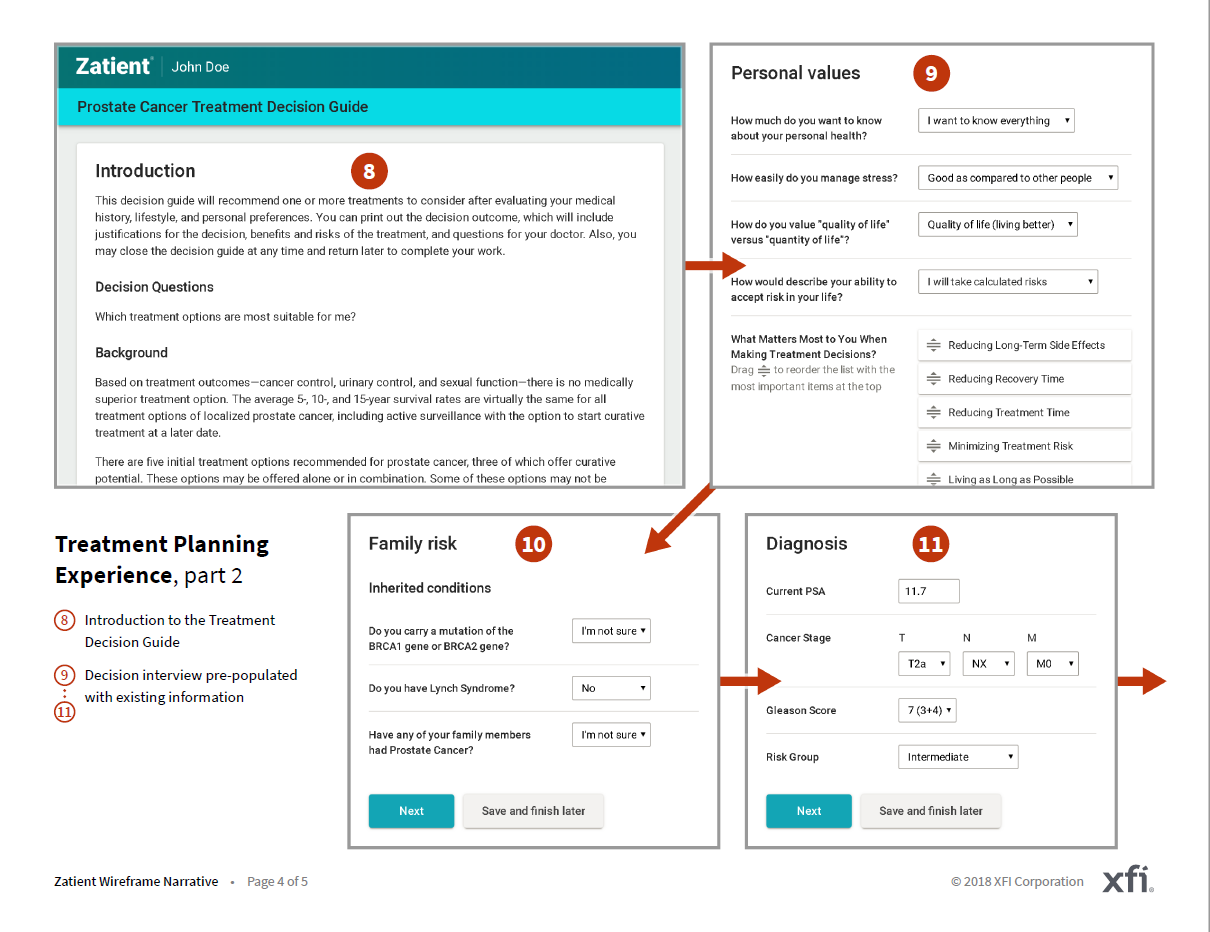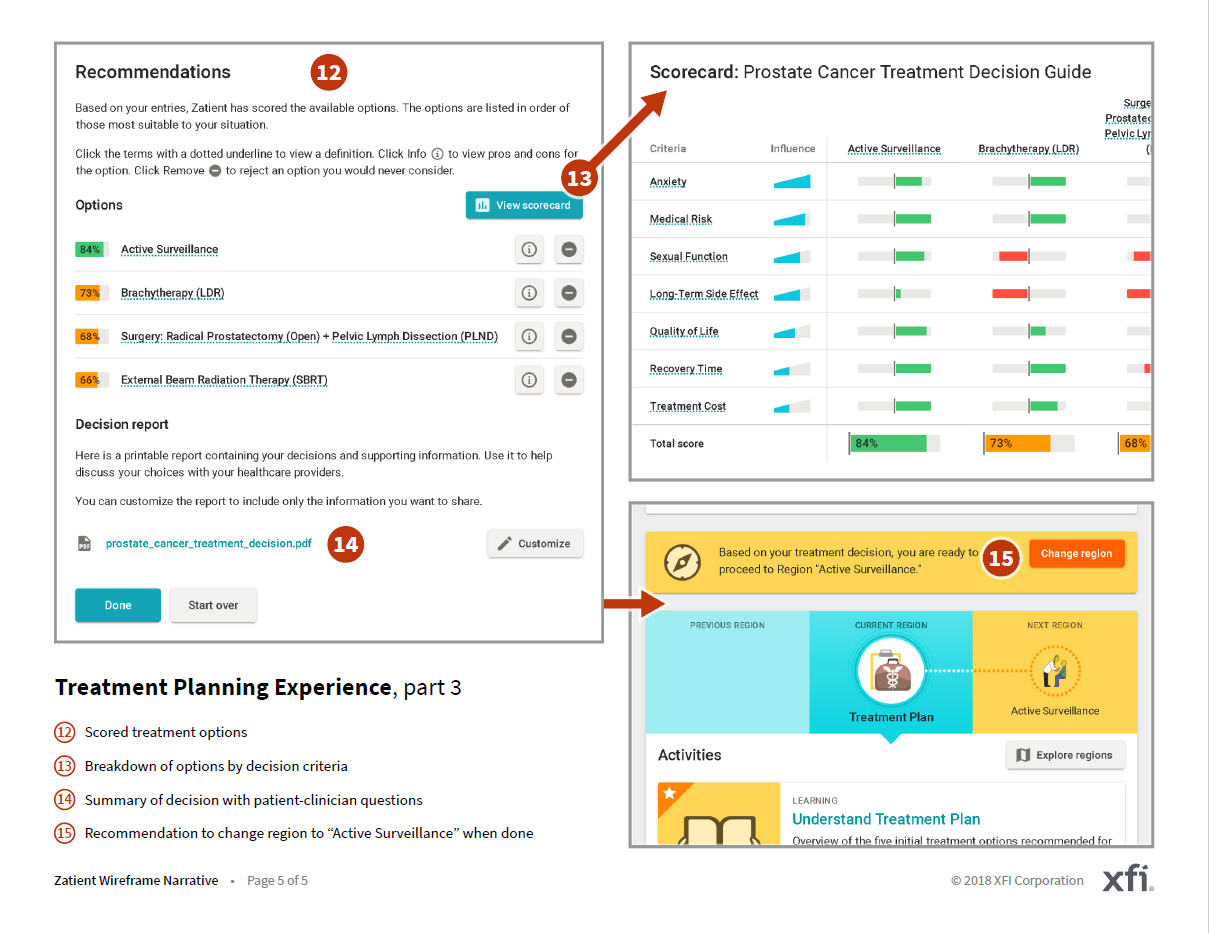 Sensentia's product is an Automated Inquiry System that enables agents at insurance call centers to answer benefit and eligibility questions quickly with near perfect accuracy and at a high quality of service. Sensentia has developed an AI that improves efficiency and quality regarding answering questions from patients and providers.